Luciterra Dance Company encompasses two branches: Luciterra School of Dance and Luciterra Dance Theatre. Emerging out of the counterculture community of East Vancouver, their entertaining performance style is a product of contemporary digital age. Luciterra's style is an innovative hybrid of mechanical robotic movement juxtaposed with sweeping lines. Drawing inspiration from each company members' various training in bellydance, contemporary, lyrical, and theatre, Luciterra's dance resists categorization and has been deemed "a new dialect of human movement" (Edmonton Journal). Founded in 2009, the company has performed and taught around the world at events from Rajasthan to Las Vegas, San Francisco, Portland, Toronto and beyond. Luciterra's recent full-length work (i·m)position received 5-star reviews from the Edmonton Journal and Global News and won "favourite dance/movement/physical theatre" at Victoria Fringe Festival. Luciterra has been featured in the National Post, the Vancouver Sun, the Metro News, and the Vancouver Courier, as well as multiple features on Shaw and CBC Television.
Fiercely dedicated to technique, safety, and conscientious expression, Luciterra strives to educate students and audiences on the histories and politics of dance, as well as create safe spaces for discussions on topics such as body image and trauma healing. Classes are held in East Vancouver and focus on conditioning, technique, and repertory. Classes are co-taught by the Luciterra instructors.
Amber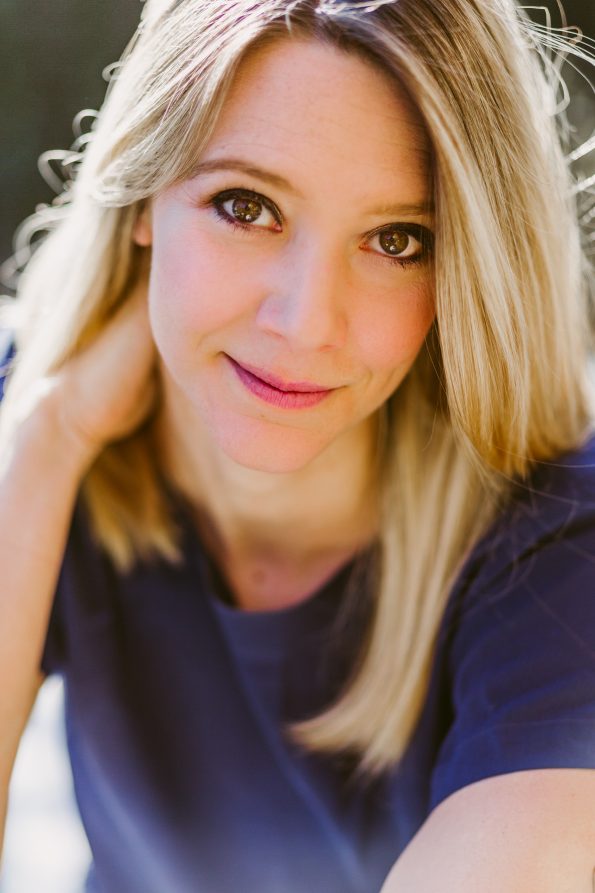 Amber Eastman is a dance instructor, performance artist and feminist anti-violence worker based in Vancouver. Amber is passionate about exploring innovative mediums for social justice praxis, and finds inspiration in using dance for healing, empowerment and community development. Amber currently also works in Vancouver's DownTown EastSide as a violence prevention worker, offering support to people who experience abuse and gender based violence.  Committed to being a lifelong learner Amber holds a masters degree in International Human Security and Peacebuilding, and is currently completing training in Somatic Therapy. Amber continues to study with international dance instructors, traveling as far as India in her quest for knowledge. Through her work Amber strives to develop an accessible, conscientious and supportive community for dancers.
Laura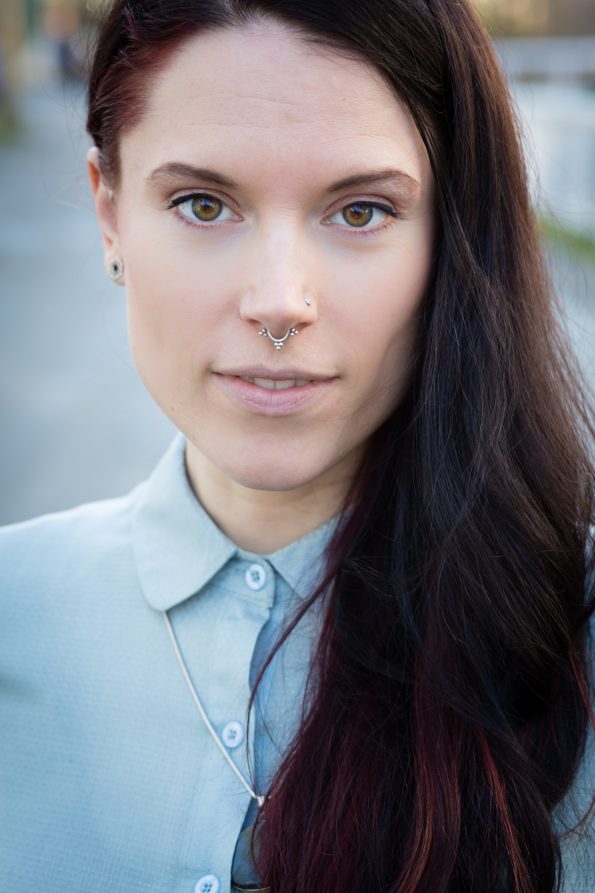 Laura June explores dance with an intersectional feminist framework and a community development model. Raised in ballet and jazz, Laura began her contemporary dance training in '94, competing provincially through her high school years. She went on to a decade of study in bellydance with multiple mentors, most notably Suhaila Salimpour (Berkeley, USA), as well as two years enrollment in Colleena Shakti and Sudhansu Puhan's odissi (classical Indian dance) program under tutelage of Sujata Mohapatra (Rajasthan, India). She has now come full circle back to her contemporary dance roots, training and teaching locally in Vancouver. In her undergraduate work Laura studied art history and social theory, while also completing a certificate program in Sustainable Community Development. Laura is currently a Dance Studies student, pursuing her MA in the Comparative Media Arts program at SFU's School of Contemporary Arts.
Naomi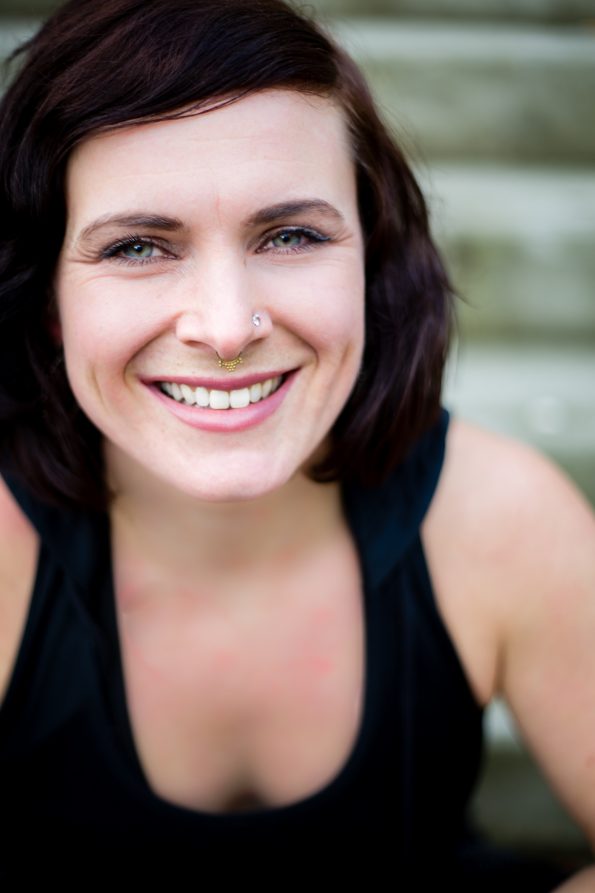 Naomi Joy has been working as a full time movement instructor since 2008. She is a certified pilates and yoga teacher. Her diverse training in anatomy, theatre, fitness, dance, self expression, and somatic emotional release have shaped her into becoming a unique instructor, as well as a charismatic performer.  Naomi has travelled world wide and studied with many wonderful dance teachers, but her most influential to date would be Suhaila Salimpour and Colleena Shakti.  She is a graduate of the New York American Musical and Dramatic Academy with intensive studies in theatre performance and history. Naomi continues to study new movement modalities to stretch her comfort levels and challenge her physical limits.
Gillian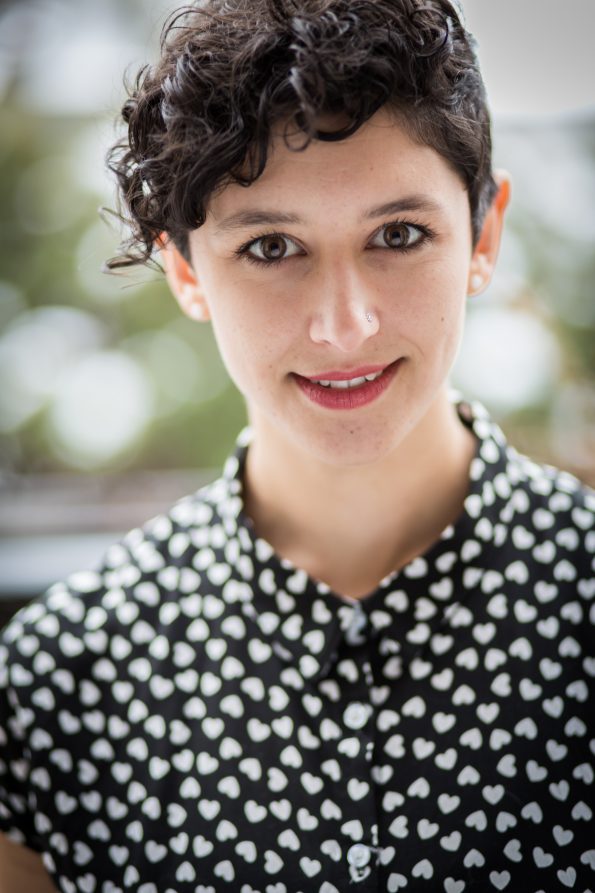 Gillian Cofsky is a student, a teacher, a dancer, and an organizer. After falling madly in love in 2002, her relationship with dance has since grown into a career as a choreographer, performer, educator, and co-founder of Luciterra Dance Company. Gillian is currently enrolled in the Professional Accounting program at Langara College, balancing her passion for creative expression and love for organizational structure. She is fuelled by her commitments to empower the arts and social justice sectors to thrive in the larger economic landscape and to build communities through art, wellness, and movement.